Want to buy fertilizers in Ukraine – contact us:
OFFICIAL REPRESENTATIVE Company:
SOFIABIOFARM LLC
Code USREOU (EDPNOU)42067827
parchenko@ukr.net
sofiabiofarm@gmail.com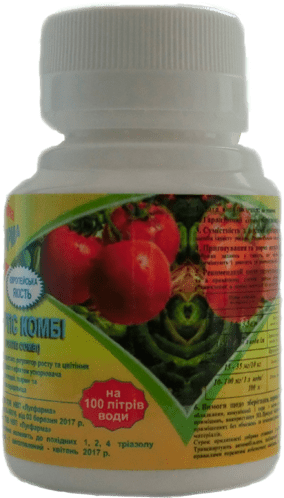 Organic fertilizer delivery Fortis kombi
For the delivery of organic fertilizer Fortis combi to the buyer, the seller engages commercial companies that carry cargoes through the territory of Ukraine. The customer chooses the contractor independently, relying on his own preferences.
New mail. Want to buy fertilizers in Ukraine – thousands of branches, targeted delivery, product preview and on-site payment are the visible benefits of the carrier.
Delivery. Attractive prices for the shipment of Fortis combi products and cheap courier services will appeal to customers who value their own time.
Intime. Low prices for services and long-term storage of parcels in stock are obvious advantages of the carrier.
Mist Express. Attractive prices for delivery "to the door" make a choice in favor of a commercial shipping company.
Autolux. With a weak territorial coverage, the company is friends with delivery times and low cost for services.
Ukrpochta. Any post office – the official representation of the structure. Thousands of offices, low prices and fast delivery – the advantages of the Ukrainian carrier.
Did not like the proposed options for the delivery of organic fertilizer Fortis combi – we invite you to dialogue.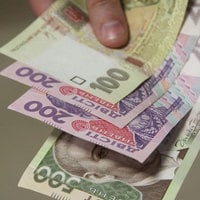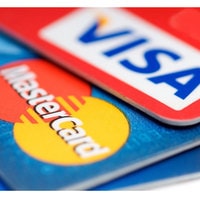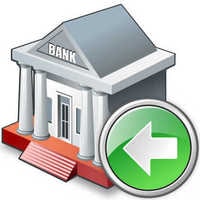 It is easy to buy fertilizers in Ukraine:
Payment in cash upon receipt at the carrier's warehouse is a sign of trust between the buyer and the seller. Almost all courier services support this type of payment. The company will send you organic fertilizer Fortis Combi cash on delivery without any problems. The lack of payment in cash in the paid service. The percentage established by a commercial carrier is paid by the buyer.
Advance payment for goods by Visa and MasterCard is a simple and economical solution for the buyer. Enterprise Fortis Combi – a serious player in the market of organic fertilizers. Trust us – we work for a positive result and are not interested in spoiling our reputation.
Cashless settlement through the bank according to the details will appeal to government and commercial structures that prefer to work by bank transfer. Company Fortis Combi is officially registered in Ukraine. Color blueprints of certificates and licenses are posted on our website in the "certificates" section. When paying by bank transfer, the buyer will receive a full package of documents for the goods.
If you want to pay for your order in another way, we are ready to compromise. Offer. Weigh, discuss and find a solution together.
Where to buy organic fertilizer Fortis combi?