Organic fertilizer is in use not only in agriculture. According to statistics, the product is popular with flower growers. After all, plants at home need constant care. Decorative flowers not adapted to domestic conditions are demanding for air, temperature, soil and watering.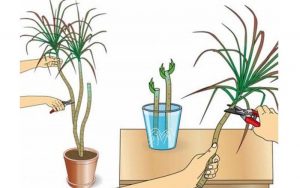 Organic fertilizer Fortis-combi is the best solution for the cultivation of domestic plants. Safety in use of the product is the primary task of innovators promoting their own development. Fortis-combi does not harm people, living organisms, nature or soil.
Organic fertilizer: advantages
Degradation of soil and reduced fertility are two criteria that reduce the effectiveness of mineral fertilizers. Fortis Combi maintains a balance of nutrients in the soil and does not require an annual replacement of the soil. The product is suitable for all kinds of plants, including cereals, fruit and berry crops, vegetables, ornamental flowers.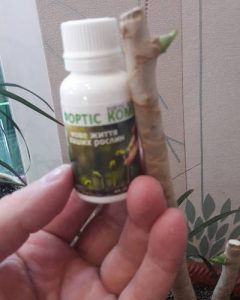 Organic fertilizer was developed by Ukrainian scientists. The manufacturer has certificates of quality, an officially registered enterprise and a state permit for production. The absence of imported components helped to reduce the price of the product. In comparison with European counterparts, Fortis-combi is several times cheaper. And in terms of efficiency, fertilizer is superior to foreign samples.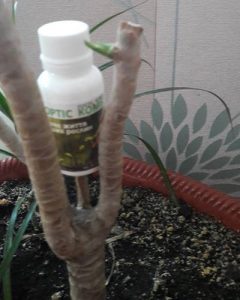 Universality deters buyers. But the developers of innovative organic fertilizer decided to produce a combined product. Fortis-combi is suitable for the treatment of sowing materials, vegetative parts and rhizomes of plants. The effectiveness of the product is confirmed by hundreds of studies.
Organic fertilizer in action
Dracaena is one of the few indoor plants that perish in the eyes of the owner. Trying to return the flower to life, users cut the leaves, leaving small stems. 5-10% of the owners return the plant to life.
With the Fortis combi organic fertilizer, the probability of recovering Dracena is 100%. Moreover, a flower with rotten roots returns to life. The problem is solved in 3 weeks. It will take a replanting of the indoor plant with the replacement of soil, watering and daily spraying with fertilizer of the vegetative part of the flower.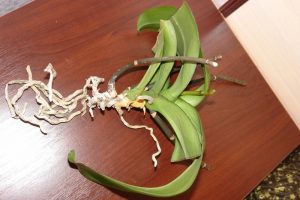 The situation is similar with orchids. But to restore the vegetative part and the root system will take more time. With the daily spraying of the stem and rhizome with organic fertilizer Fortis-combi, the recovery will take 2-3 months. The orchid on Fortis will help the plant to restore the root system and gain the vegetative mass. With a 100% guarantee, the flower will give new shoots.
In conclusion
Do not wait for the fading of your favorite home colors. Experts recommend to feed plants with organic fertilizer. Organic fertilizer Fortis-combi will show the result immediately. The buyer independently, after using the fertilizer will find an improvement in the growth and development of indoor flowers.