Fertilizing plants helps farmers to increase yield. Therefore, the corresponding direction was formed on the market, where hundreds of ready-made solutions are offered to the buyer. In terms of quality and price, the future owner, when choosing Organics fertilizers, additionally considers ways to apply additional fertilizing to the soil.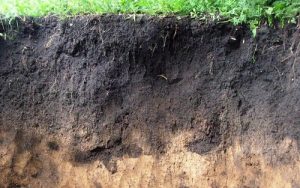 In comparison with mineral fertilizers, organic matter is less effective in increasing yields. But, organic fertilizers do not harm the soil. Mineral fertilizers are produced on an industrial scale and tons are applied to the soil, and cost less at a cost. Chemical dressing significantly enhances the growth of plants, but the organic fertilizer will please the farmer with a duration of action.
Organics fertilizers: methods of application
Experts say that fertile soils are required to improve yields. To increase the growth of grain crops or vegetables on sandstone or clay soil is not prohibited by fertilizers. However, to achieve high results is problematic. We should not forget about the agrotechnical activities carried out after harvest and before sowing.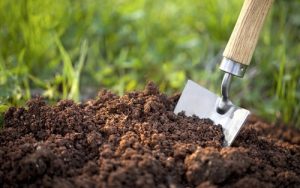 The classic pre-sowing period requires mandatory fertilization in the soil. Top dressing is designed for the season and guarantees the removal of 1-2 crops for agrarians. When introducing organic matter into the soil, the requirements for depth are maintained. For black soil, fertilizers deepen into the soil by 20-25 centimeters, and 10-15 centimeters will be enough for clay or sand.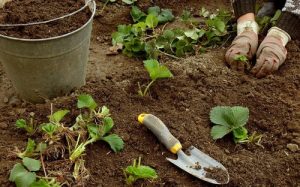 When planting seedlings or during sowing, it is also recommended to apply organic fertilizers. After all, the formation of the root system and the emergence of a sprout decide the further fate of the culture or plant. Or soil or seed can be processed. The latter option is effective, since the fertilizer is guaranteed to process the seed and is used rationally.
After sowing the plants are treated with fertilizers during the growing season. Leaves, stems, rhizomes – for each type of organic matter its own conditions of use. Not excluded an integrated approach. Expensive drugs, without the addition of hormones, are often universal. So as not to harm living organisms, nature, soil and the plants themselves.
Diligent manufacturers, such as Fortis Combi, do not restrict the buyer from using fertilizers. Industrial agricultural land, private garden or greenhouse indoors – a complex product gives a new life to plants.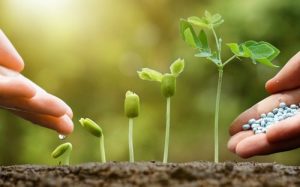 DIY organics fertilizers
Wanting to save on the purchase of plant food, farmers create their own solutions to improve yields. Such experiments are not crowned with success on an industrial scale. However, for the grower, at home, the decisions are effective.
Coffee increases acidity. And the coffee grounds increase the nitrogen content in the soil. Room and street flowers such fertilizer is enough for growth and flowering.
Banana peel when rotting produces beneficial substances that help the plant to grow. It is important not to overdo it and not to burn the plant with such a valuable organic product.