Nitrogen, like oxygen, for the inhabitants of the planet Earth is a vital element. People, animals, plants and microorganisms need air to live, which is formed by their mixture of gases, which include nitrogen in their composition. Only vegetation, in comparison with the human body, nitrogen is required in large dosages for growth. Therefore, organic nitrogen fertilizers are so popular with farmers and flower growers who want to increase yields or improve the life of houseplants.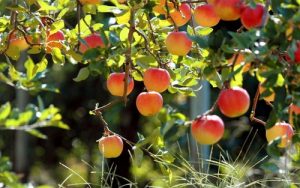 The person inhales the air and receives nitrogen in the gaseous state. Plants also have to, with the help of rhizomes, pull the microelement in demand from the soil. Nitrogen content is minimized in sand and clay. For the progress will require humus. The remains of animals and plants, which contain protein in their basis, rotting in the ground, give life to plants.
Hence the name "organic fertilizer". After all, plants and animals are representatives of the organic world inhabiting the biosphere.
Organic Nitrogen Fertilizers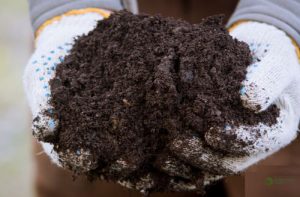 In terms of species, fertilizers are divided into two groups – with organic and chemical composition. It is possible the combined solution offered by manufacturers on the Ukrainian market. In short, chemical fertilizers are cheaper in price and in a short period of time show a high rate of growth in plants. The disadvantage is the destruction of the soil. Chemistry washes away minerals, making the land unsuitable for vegetation.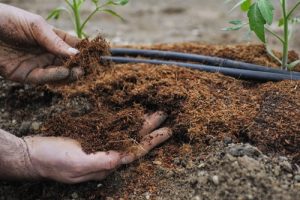 With organic things are different. To buy organic nitrogen fertilizers offers the company Fortis-Combi, which guarantees the safety of the soil. However, productivity in plant development is not as high as that of chemical additives. But, if you look at 5-10 years ahead, then the total yield on one plot of land, with organic fertilizers, is 4-5 times higher.
Natural Nitrogen Fertilizers
For farmers and flower growers useful information on the content of nitrogen in natural fertilizers. We are talking about manure and other organic waste:
fallen from the trees, green foliage – 0.5-1%;
humus from plant stems – 1%;
horse manure – 0.3-0.5%;
pig manure – 0.5-1%;
cow dung – 0.1-0.3%;
bird droppings – 2-2.5%;
lake silt – 2%.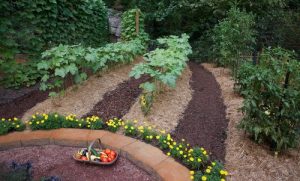 Plants easily absorb nitrogen derived from natural fertilizers. But at the stage of making biological bait for plants, do not interfere with caution. The fact is that a surplus of nitrogen will burn the rhizomes of plants. In addition, an uncontrolled amount of nitrogen leads to soil oxidation. Experts recommend controlling the microelement intake into the ground:
gardens and kitchen gardens – 0.5-1 kg of nitrogen per 100 squares;
fruit and berry plants and flowers – 0.2-0.3 kg of nitrogen per 100 square meters;
grain crops – 0.3-0.5 kg of nitrogen per 100 m2.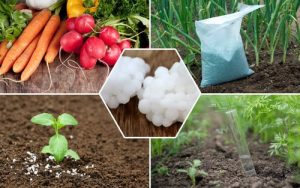 Tightly attached to the numbers can not be. The fact is that flowers, vegetables with fruits and cereals grow in Ukraine on different soils. Clay massif, sandstone or black earth – for each type of land its own need and organic fertilizers. But you need to start with something.